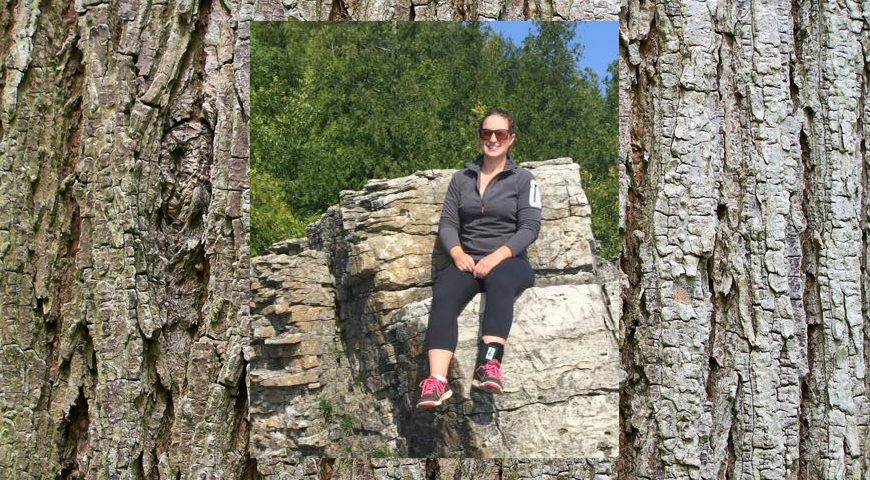 Colleen Matthews
Hi everyone! I'm Colleen, but my friends call me coach!
Migrating North from the Niagara Region, Colleen is stepping up to "hold the fort" as our Guest Services Coordinator! She has spent the last two years completing her Bachelor's Degree in Recreation and Leisure at Brock University and working as an outdoor educator and facilitator in the area. Her experiences provided interaction with clients of all types and the broader understanding of group vision. Colleen will now continue her learning and be put to the test over the next year of her contract in this role. She is looking forward to meeting and seeing all the different groups that visit Bark Lake.
Coach Colleen also possesses a diploma and passion for fitness and health. When not at work, she can usually be found out on the lake paddling or curled up with a good book. She loves animals of all types and exercising – especially in the outdoors.