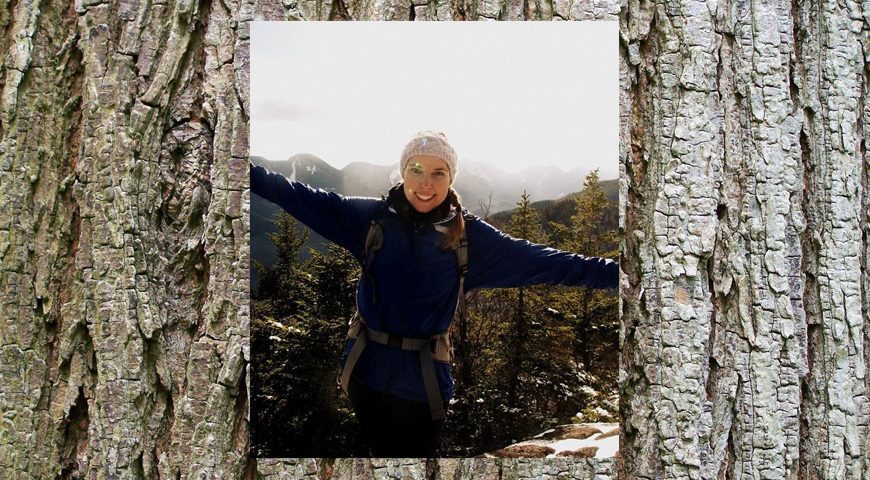 Sofie
Sofie is a spirited and outgoing program facilitator who engages her audience and loves to have fun in the out-of doors.
After completing her university degree in biology and french, she attended Queen's University to obtain her Ontario teaching certification with a focus in Outdoor and Experiential Education.
Throughout her studies, Sofie had the chance to work alongside professors and researchers from around the world to study amphibians, reptiles and birds in Ontario's wetlands and forests. Aside from teaching placements in schools across Canada and Germany, she has worked as an environmental educator, nature interpreter and outdoor trip leader for various organizations.
At Bark Lake, Sofie can't wait to share her passions for traveling, learning new languages, swimming and hiking with others!