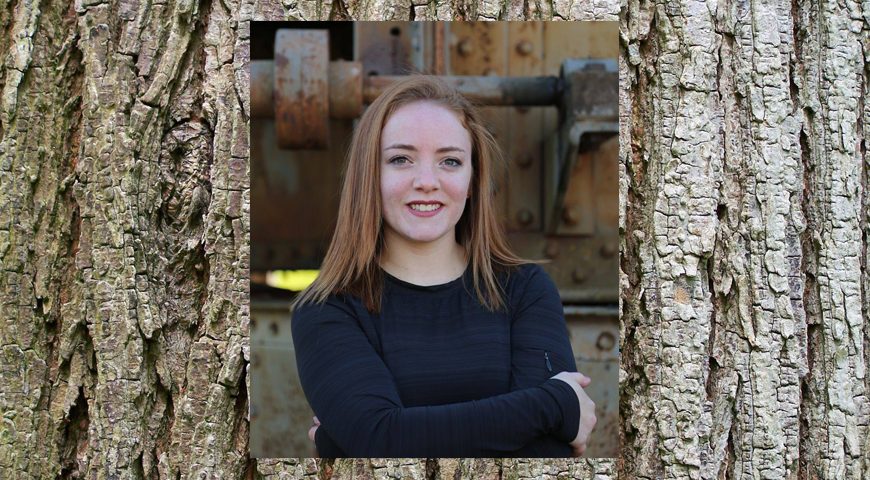 Val
Hi!  My name is Val and this is my first year as a Program Facilitator at Bark Lake.
A little bit about me, I have a double major in Anthropology and Biology, I was the captain of the Trent Women's Varsity Soccer team, a member of the Trent Dance Team, I am an avid canoeist, and I love to make arts and crafts.
Ask me any question about bones and I'll be able to give you an answer.