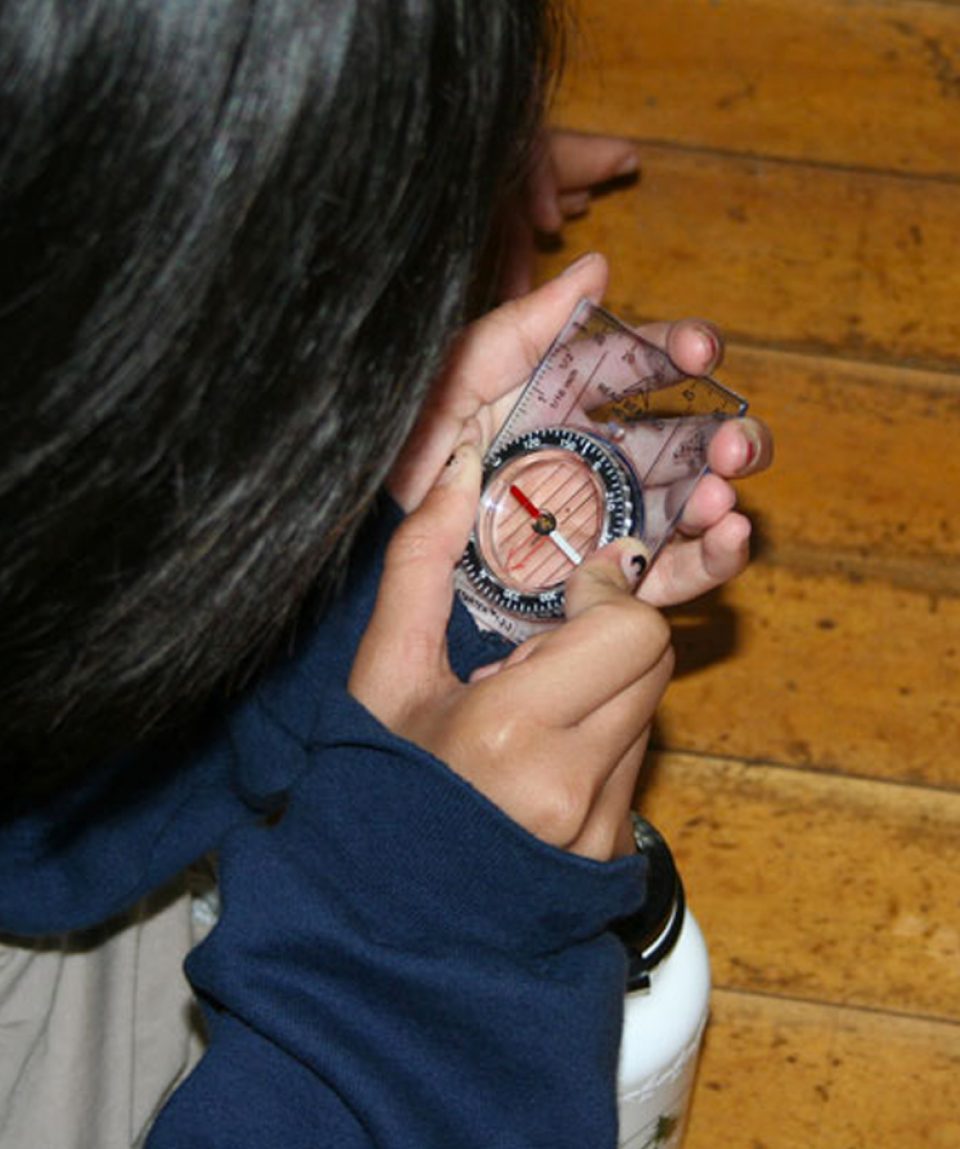 Orienteering
from $0.00
From the tried-and-true to cutting edge technology, learn how to get from here to there!  Working in teams, participants will navigate through various courses at Bark Lake.
Orienteering options include:
Compass Orienteering:
Participants will develop a foundation in compass use through a series of progressively more challenging activities.
GPS:
Participants will develop a foundation in GPS use with emphasis placed on entering coordinates, traveling to a location, and safety precautions.
Map Orienteering:
Using only a map, participants search for control markers.  This activity can be tailored for varying degrees of difficulties.
Photo Orienteering:
Using a compass and a photo taken somewhere on site, participants must determine the bearing that the photographer was facing.
Stolen Snack:
In an epic adventure for the ages, teams will travel far and wide in a valiant effort to earn the food they need to survive!  Some will win, some will lose…(but all will enjoy a snack!)
Season
Spring, Summer, Fall, Winter
Focus
Leadership, Recreation, Curriculum (Geography)
Time
Day, Evening