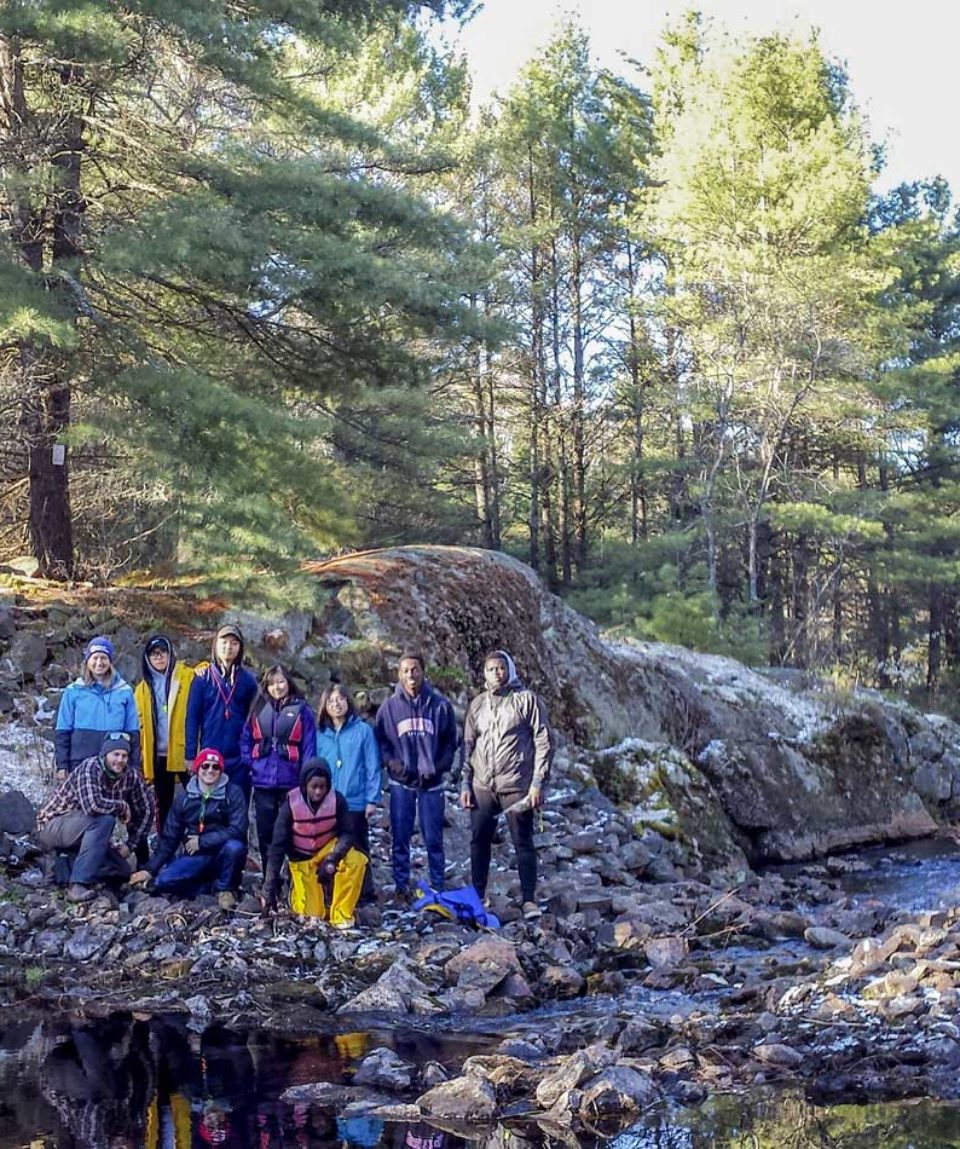 Out Trip/Learn to Camp
Instill a little adventure into your program and hit the trails or water for an unforgettable overnight in a tent surrounded by the Canadian wilderness. Utilizing our water, trail network and gear, participants will paddle, hike or snowshoe out and make camp. Learning skills to prepare their own food and set up camp. Out trip programs have a higher Bark Lake staff to participant's ratio then most other programs, and also require at least one chaperone to join per group.
Overnight and Multi day trips available.
Season
Spring, Summer, Fall, Winter
Focus
Leadership, Recreation
Time
Overnight