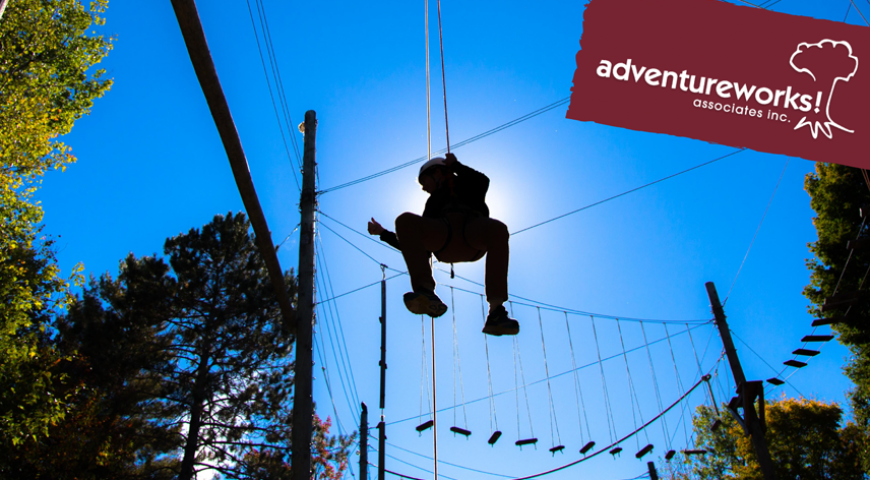 Assistant Ropes Course Instructor- Level 1 Course
Date
May 11-15, 2018
Time
8:30 am – 5:00 PM
Where
Bark Lake Leadership and Conference Centre
Cost
$940.00 to $988.00 + Tax
Includes:
Accommodations
Full Meal Plan from Lunch on Friday to Lunch on Tuesday
Use of Bark Lake High Ropes, Climbing Tower, and Low Ropes Gear
All Course Materials
Course Description
This 40-hour entry level certification teaches the technical, facilitation, and safety management skills required to lead low and high ropes programs. Course candidates explore adventure-based facilitation, standards and effective operating procedures, developing the safe attitude, skills and knowledge that enable them to work on a ropes course. This course will be held at Bark Lake Leadership and Conference Centre on May 11-15, 2018.
For more information you can email Laura@barklake.com or call (705) 447-2447
To Book this course please visit: https://www.universe.com/events/assistant-ropes-course-instructor-level-1-may-11-tickets-irondale-H9XYQD?ref=uniiverse-transactional_emailer-host_posted_listing