Outdoor Education, Leadership & Teambuilding
If your team is a finely tuned machine or just starting out, Bark Lake can help you make the most of what you've got. What could be better than building your team in a great outdoor setting with qualified facilitators who care? 500 acres of wilderness, easy access to 2,000 acres of crown land, forests, marshes, bogs, and of course Bark Lake itself; all the while still having all the comforts of home.
From voyageur canoes, to low and high ropes, to intense team challenges we have your leadership training needs covered! Whether a one-day tune-up or a week of intensive programming, let us help you reach your goals! Please visit our Program Catalogue page to learn more about the Bark Lake Advantage for you.
Request a Bark Lake Information Package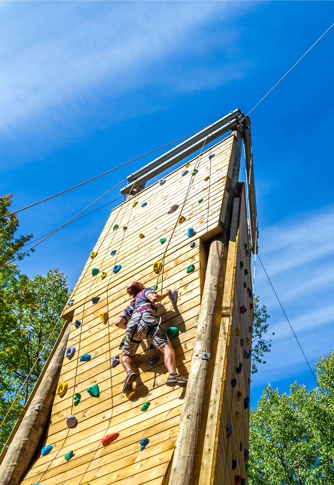 Build Your Team at Bark Lake
Come and Choose Your Challenge!
No Trip matches your search criteira