The perfect natural setting for your next event
Looking for a picturesque natural setting for your next event? The Bark Lake Leadership and Conference Centre is ready to serve!
We've already mentioned our 500 acres, with access to 2,000 acres of crown land, forests, marshes, bogs, and of course Bark Lake itself. But, did you know that there is more to us than just rocks and trees and water?
Whether you need space to run and explore, hold meetings and workshops, or to have a celebration, we are more than ready to meet your needs.
Find out why Bark Lake is the perfect space for you. Book a site tour today!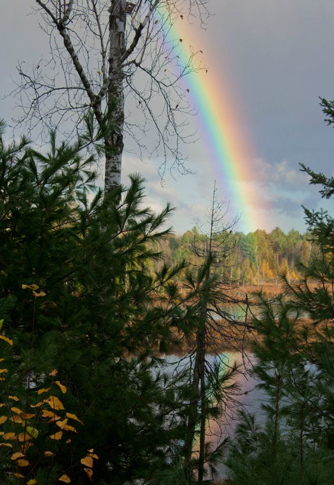 Bark Lake Leadership and Conference Centre
Your Ultimate Natural Event Destination
No Trip matches your search criteira