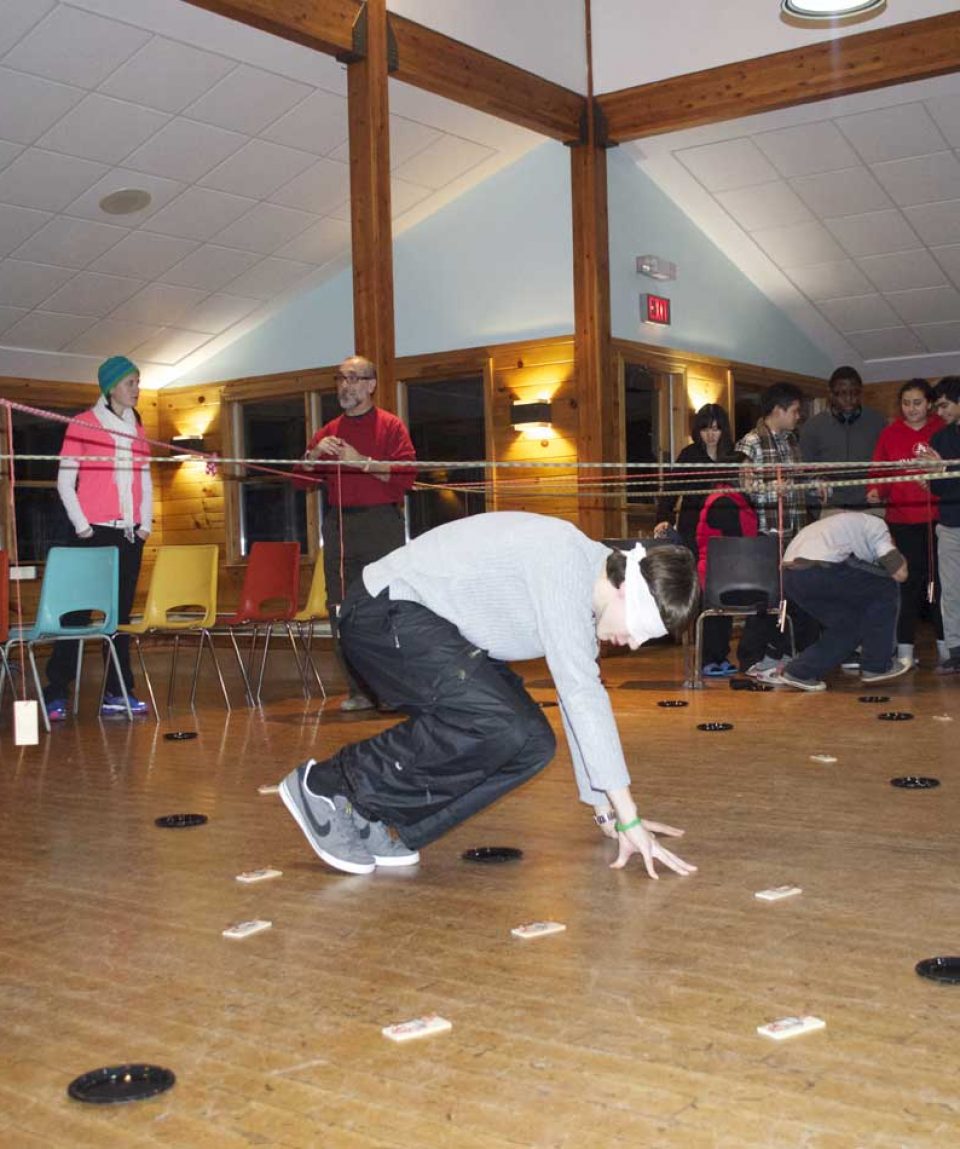 Wide Games/Evening Programs
Stones: This is a fast-paced field game with friendly competition where there is a need for good strategy, running and teamwork.  It's a cross between capture the flag, freeze tag, and football. This is ideal for groups of 30 or more.
Capture the Flag: A traditional camp game, where teams work together to find the opposing teams flag to win the game. This is a great way to burn energy, work together and just have fun.
Zing Tong: There going to be a wedding! Teams must work together to collect jewels for their Prince so he can marry Princess Perfect. Player will have to watch out for Master Zing Tong, as he hates happiness and together with the Zingettes they will try and sabotage the wedding. Help your Princes in this crazy game of fun and dama.
Running Pictionary: If you are looking for a great activity that can be played camp wide or indoors, this is the one. Working in small team, one member (the runner) will go searching for Bark Lake staff that will have a list of words. Once the runner has a word they will race back to their group and try to draw the word. Once a team member guesses the word, that member becomes the runner and the game continues. Bark Lake staff could be hiding anywhere and may even throw in a couple of extra surprises.
Greedy: Working in small groups, each group receives a fun item that becomes their team mascot. Greedy is a game of luck where the winning team is the one that has accumulated the most points by the end of the game. Points are earned when the teams Mascot sits in the hot seat, but watch out because one roll of the dice and you could lose all of your points! Will you save your Mascot and be content with your points, or will you keep it in the hot seat to become GREEDY?
Talent Show: A tradition every group should experience. Lead by Bark Lake staff, we will create a save space for participants to share their talents. Whether it is a wacky talent show or just come up as your wish, we will make sure that the props are ready and laughter is happening.
Season
Spring, Summer, Fall, Winter
Focus
Recreation
Time
Day, Evening