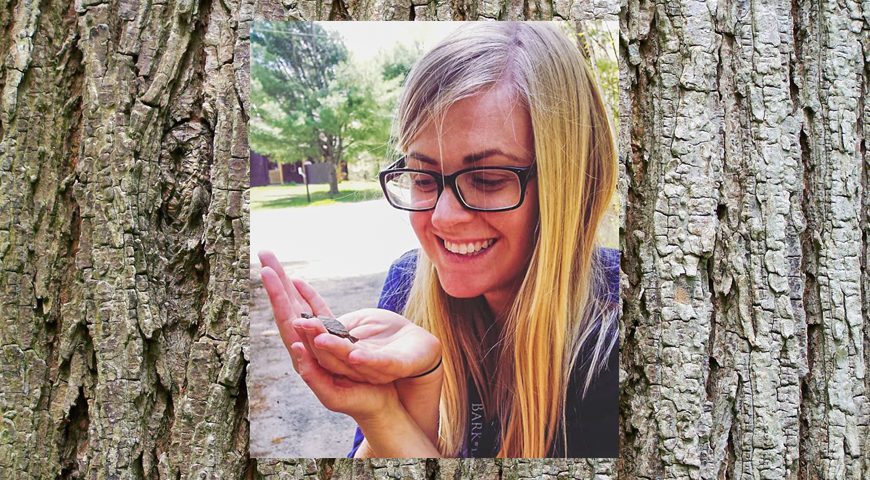 Els Brown
Guest Services Coordinator

Originally hailing from Sydney, Australia; Els spent most of her early life travelling across the sunburnt country on camping trips to the desert, rainforest and reef. Growing up she was an avid explorer so it only made sense for her to book a ticket to Canada as soon as her High School studies were complete.
Moving to Alberta a decade ago, she pursued a career in Outdoor Education and continued her travels abroad. From jobs in BC, Alberta and Ontario, Els has been able to paddle the Red Deer, Climb Mt Yamnuska, Dogsled across the Haliburton Highlands and master Tipi living.
These experiences have provided amazing opportunities to meet and work with a variety of youth and adults, confirming that everyone benefits and grows from learning in the outdoors.
These days Els works in her dream job, as Guest Services Coordinator at Bark Lake. It's not everyone's piece of cake, but there's nothing more thrilling then putting together an itinerary and seeing all the components fall into place.
In her spare time, Els can be found playing Francois the Guitar, helping turtles safely cross the road, snowboarding, and attempting to skijor with her dog.