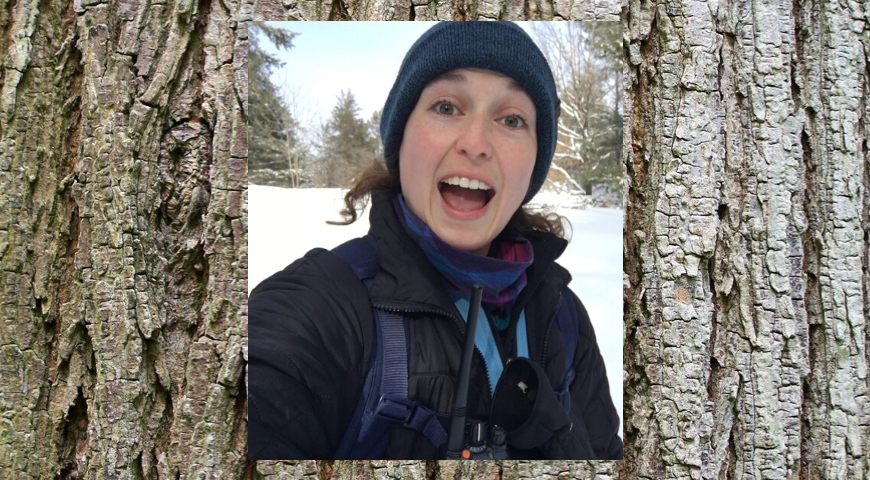 Tiana

Tiana is a fun-loving individual who has a passion for connecting others to the environment! The diverse experiences she's had in the outdoors have made her realize that the best learning and memories come from spending time in nature. From exploring the natural wonders of New Zealand, surfing the waves in Barbados, ice fishing in Finland and hiking in the rain in the Adirondacks, Tiana is always looking for new adventures!!
Tiana completed her B.A. at the University of Ottawa in Psychology and Leisure Studies and has recently graduated with her B.Ed in the Outdoor and Experiential Education program at Queen's University.  Here she learned how to intertwine her love of the outdoors with teaching! Tiana continues to share her love of connecting others and environmental education through her teachings.
Tiana's favourite season is winter because she loves playing in the snow and downhill skiing. She is always looking to hear new stories, jokes, skits and songs!
Come share a laugh with Tiana at Bark Lake!